Before talking about the most important and recent news about Ripple, we are going to talk first about what Ripple is and how it works.
Ripple is basically the name for a digital currency XRP and also an open network system within which that specific currency is transferred, so we can say that Ripple is an open source system that its main goal is to let people would be able to break free of all these financial networks like for example Banks, PayPal or even credit cards that normally used to restrict access with different charges for currency exchanges, processing delays, and fees which at the end is frustrating. So Ripplez purpose is to do "For the money what internet did for all the other forms of information".
Payment systems are right growing, where each provided build a unique system for their costumes and because people are using various systems, they can interact with other users, so that's what ripple does because is made to link different payment methods together.
As we said, Ripple as the payment system is getting bigger and is on all over the news, that's why we are going to talk about the most recent and most important news related to Ripple and its development.
In 2017 Ripple did very good, they launched with a huge success their first Blockchain conference, increased the number of Ripplenet members to more than 100 and also, created a synergy with the Gates Foundation, all exciting news. Also, Ripple insights, was definitely the official and best destination if people want to learn about all that Rippled accomplished so far.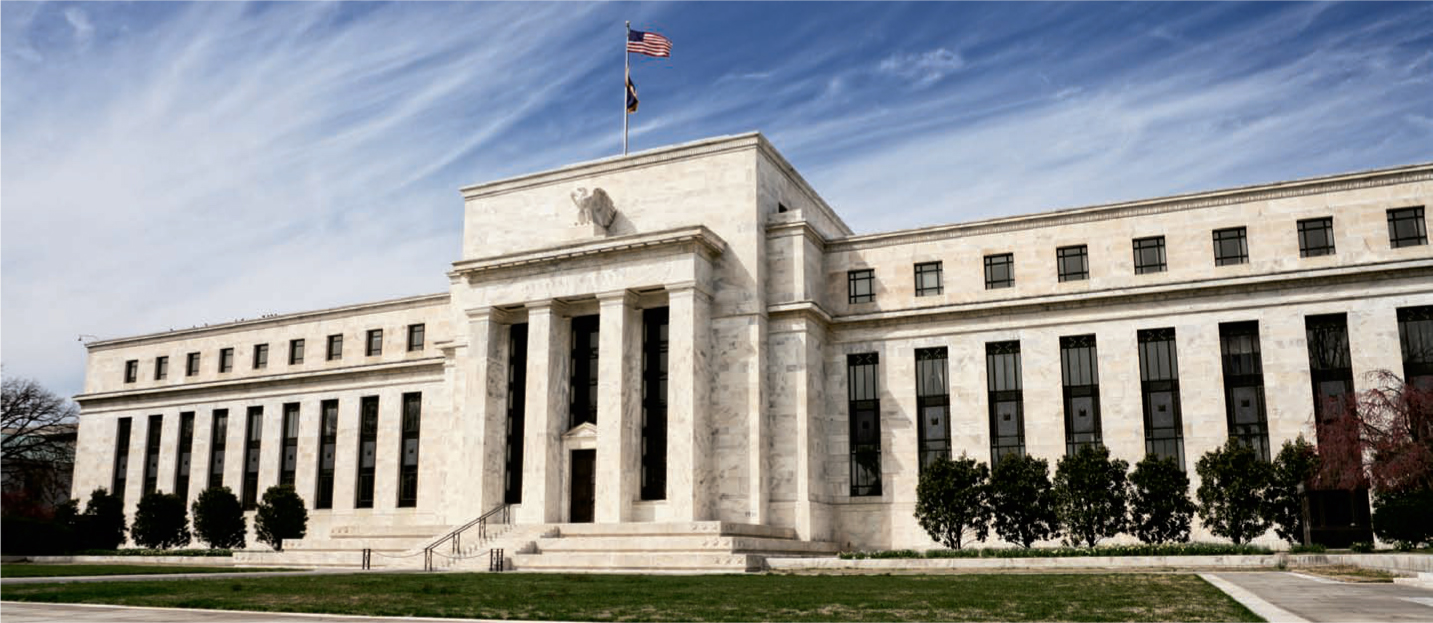 But also there is some interesting news related to Ripple:
The XRP was listed on several new exchanges, which helped to serve the inreasing request for XRP on all the emerging currency corridors and as well, it helps to reduce all the glrobal payment friction.

A committee created by the Federal Reserve that was working in the faster payment task force, examine how Blockchain technology could help to improve the global payment systems and Ripple was part of that and was involved in that committee.

They organized a huge Blockchain conference with lots of panelists and speakers, including industry luminaries and payment experts who reunite to speak about the latest news and industry trends as well as the future of blockchain and many other interesting and important subjects. The conference has a major success.

They also published an article explaining their plans to place 55 billion XRP in escrow in order to keep all the digital asset community up to date on XRP and the concerns they might have. This news helped to reinforce the trust in XRP and as well in Ripple.

Last but not least important, they made a post describing how people can be able to verify the amount of XRP that can be able to enter the market, this lockup will eliminate any concern that people could have about Ripple flooding the market, in fact, this lockup reinforces the commitment they have of building XRP liquidity and a transparent market.
---
Buy and Sell Cryptocurrencies – Start Trading
>> Open Account on Recommended Website <<
All trademarks, logos, and images displayed on this site belong to their respective owners and have been utilized under the Fair Use Act. The materials on this site should not be interpreted as financial advice. When we incorporate content from other sites, we ensure each author receives proper attribution by providing a link to the original content. This site might maintain financial affiliations with a selection of the brands and firms mentioned herein. As a result, we may receive compensation if our readers opt to click on these links within our content and subsequently register for the products or services on offer. However, we neither represent nor endorse these services, brands, or companies. Therefore, any disputes that may arise with the mentioned brands or companies need to be directly addressed with the respective parties involved. We urge our readers to exercise their own judgement when clicking on links within our content and ultimately signing up for any products or services. The responsibility lies solely with them. Please read our full disclaimer and terms of use policy here.